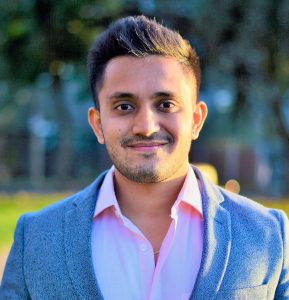 Welcome! My name is Atharva,
I'm a Data Scientist who is passionate about data and how it is affecting our lives. My aim is to create a platform where everyone can share knowledge and practical applications of Data Analytics, Artificial Intelligence and Machine Learning Technologies.
Having recently completed my Master's Degree in Data Science at Monash University in Australia, I'm currently working on my upcoming Data Driven Application Spyyed –  A Vision with Data.
To move closer to my aim, I've created this platform which is accessible to everyone, and explains the different technologies and tricks which I've come across in a simple yet sophisticated manner.